There are a number of products to choose. From beverages, snacks and candy to non-traditional vending items. We'll work with you to find the right mix of products based on product availability.
We also provide bulk candy machines, if you want something that doesn't take up a lot of space.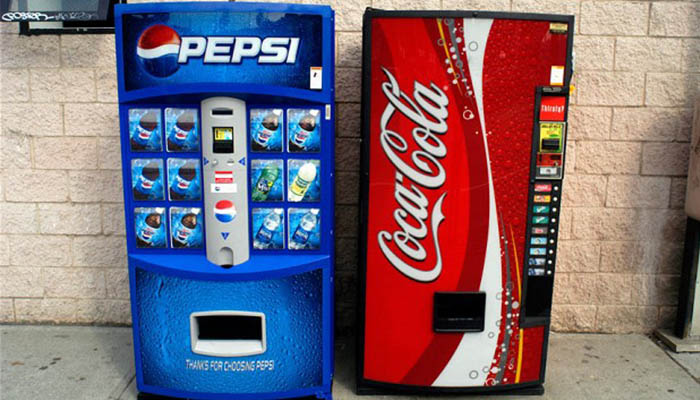 Coffee, Tea & Hot Chocolate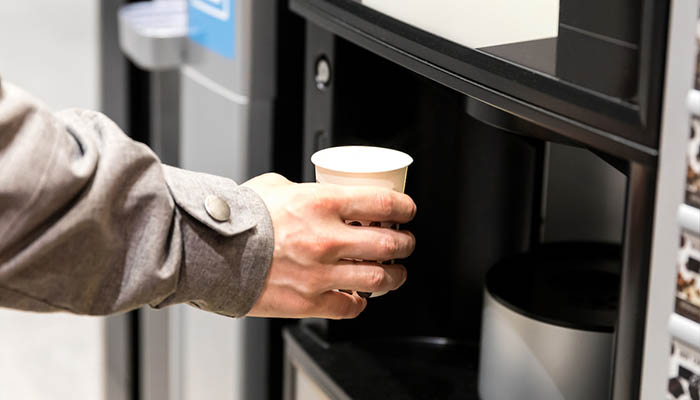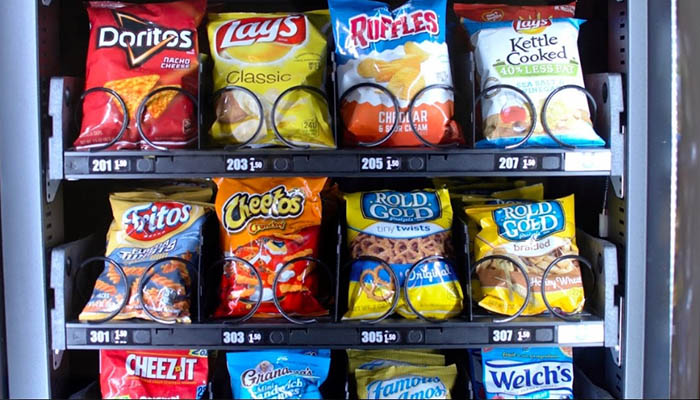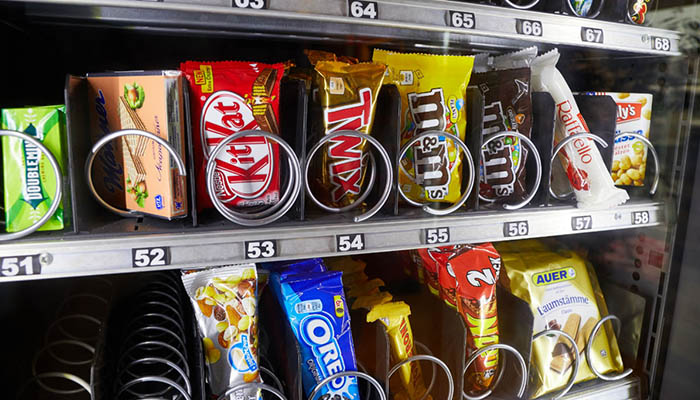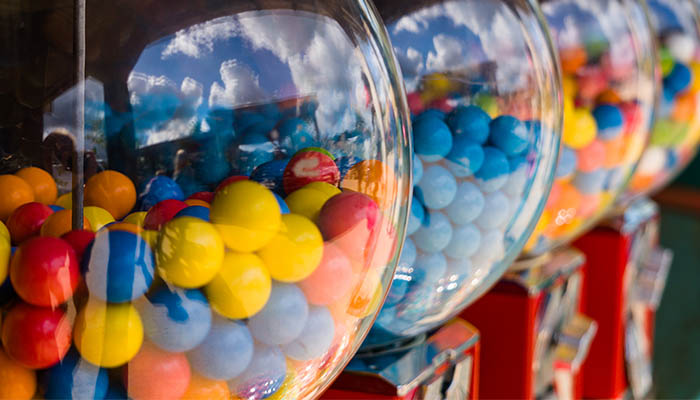 Interested in a free, no-obligation consultation about vending services?