We offer beverage, snack, combo machines and more. We'll work with you to determine the best machine.
All machines meet ADA standards and accept credit card/cashless payment methods.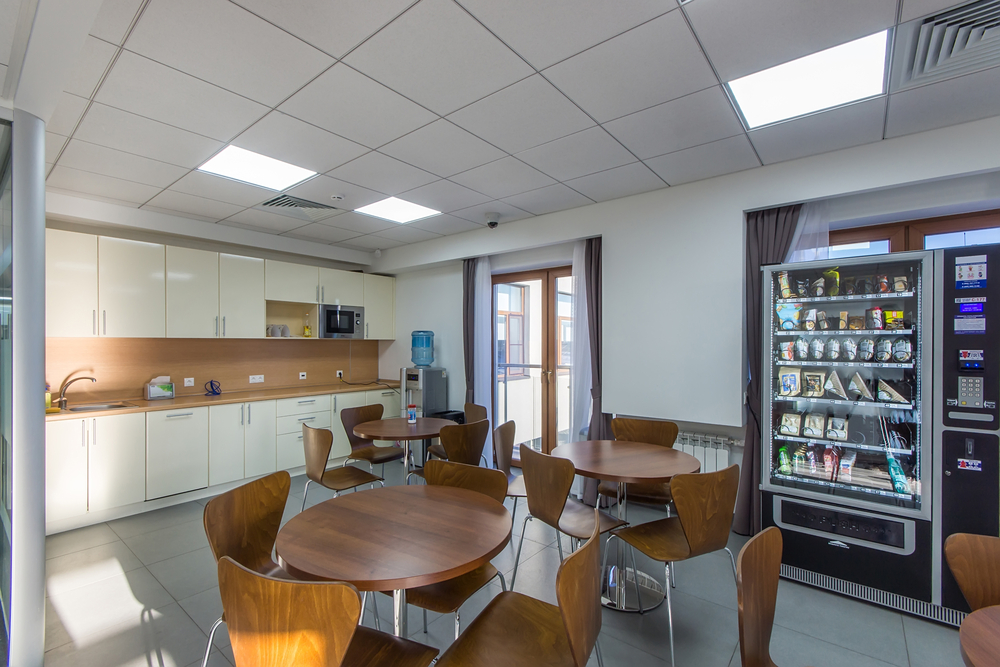 Micro-Markets
If you're looking for a large-scale vending solution, ask about our micro-markets.
Micro-markets are ideal for locations such as schools, hotels, hospitals and offices with a large number of employees. We can customize a solution for you.
Interested in a free, no-obligation consultation about vending services?